---
Humanities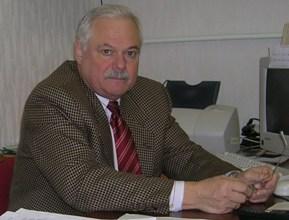 Dean: Klimashevsky Leonid M.
Contacts:
Address 428 r, 4 gagarin ave., Dnipro, Ukraine, 49600
E-mail: humfaculty2015@gmail.com
Phone: тел: +38(056) 746-31-51
---
---
---
The Humanitarian Faculty of the Academy was established in 1992. It includes 6 Departments.
The main aim of the Humanitarian Faculty is considered to be organizing the appropriate conditions for the qualified socio-humanitarian training of students in technical specialties. The conception of Ukrainian Humanitarian Education offers as well as the wide range of subjects for students and the possibility of skill acquisition of any humanitarian specialty.
Faculty Dean is Klimashevsky L.M., PhD.
---
Departments:
Department of Engineering Pedagogics
Department of Translation and Foreign Languages.
Department of Intellectual property project management
Department of Philosophy and Political Sciences
Department of Business Documentation Management and Information Activity