Center for Partnership with Enterprises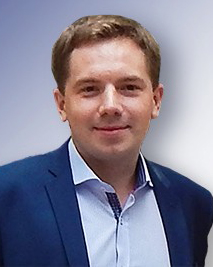 Deen: Bobukh Oleksandr
Contacts:
Address office 337a, Gagarin av., Dnipro, 49600, Ukraine
E-mail: career.nmetau@outlook.com
Phone: +38 (0562) 47 42 24, 32-88
Alternative homepage: http://cpe-nmau.net.ua/
---
---
Centre for Partnership with Enterprises was established in 2013 under joint European project Cap4Com "Building capacity for University-Enterprise partnerships towards competency based training in Armenia, Georgia and Ukraine" (516613-TEMPUS-1-2011-1-BE-TEMPUS-JPHES) and was implemented under the TEMPUS program. The core objective of the project was to reinforce the capacity of universities in Armenia, Georgia and Ukraine towards the needs of knowledge-based society and market economy. According to the Ukrainian national priorities and experience of the international partners from Belgium, Germany, Great Britain and France, the project was directed to reform university management in order to foster sustainable partnerships with wide range of enterprises and to enhance the awareness of the importance of university-enterprise partnership in society. Centre for Partnership with Enterprises consists of three divisions: Career, Practice and Innovation.
---
.
---