Department of Intellectual property project management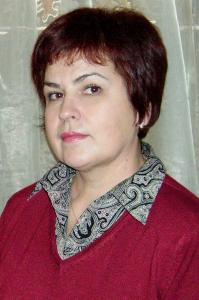 Department manager: Korogod Nataliia
Contacts:
Address Department of Intellectual property (r. 341, 342, 309), Humanitarian Faculty, NMetAU, Gagarin avenue 4, Dnipropetrovsk 49600, Ukraine
E-mail: kaf.is@metal.nmetau.edu.ua
Phone: 47-42-15
---
---
Under modern conditions of market economy, the IP objects provide the enterprise with competitive capacity and extra income so that IP takes on special significance and topicality. Demand for IP specialists is evergrowing. Each author of the IP objects should be able to protect and commercialize his results. Department of IP established in 2008 graduates specialists and Masters in IP through daytime and distance classes. Students acquire knowledge and skills that are necessary for solving problems related to legal safeguard, economy, commercialization and protection of IP rights. The list of educational disciplines includes: copyright and allied rights, industrial property rights and their protection, economy of IP, acquisition of rights, marketing of IP, patent-informative research, IP management etc.
Tel.: +38(056) 47-42-15; 066-728-62-07. e-mail: kaf.is@metal.nmetau.edu.ua
---