З 20 по 24 червня 2022 р на кафедрі покриттів, композиційних матеріалів і
захисту металів ( ПМ і ЗМ ) відбувся захист кваліфікаційних робіт бакалаврів спеціальностей
132 - Матеріалознавство ( освітньо-професійна програма «Матеріалознавство») та
136 - Металургія (освітньо-професійна програма «Технології та обладнання обробки металів тиском»).
Вітаємо наших молодих колег!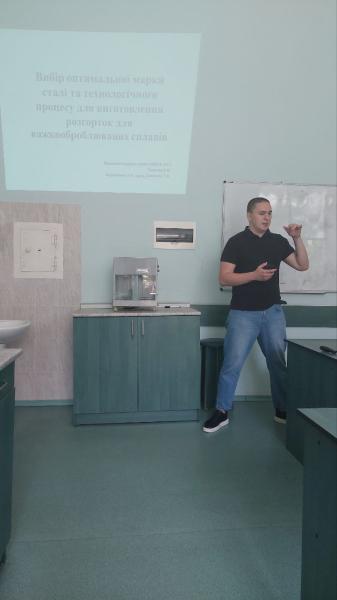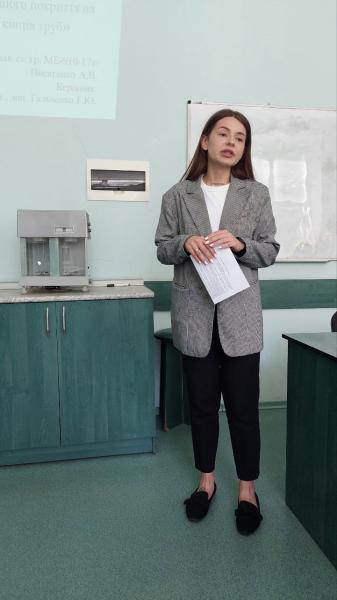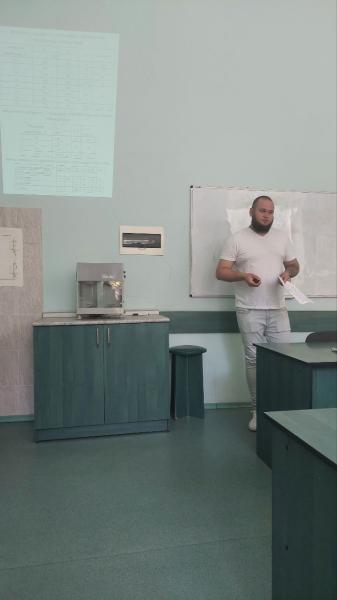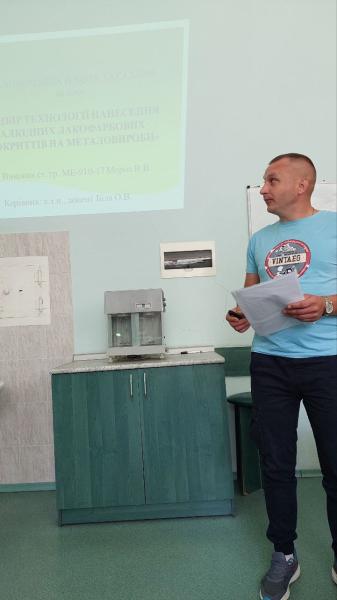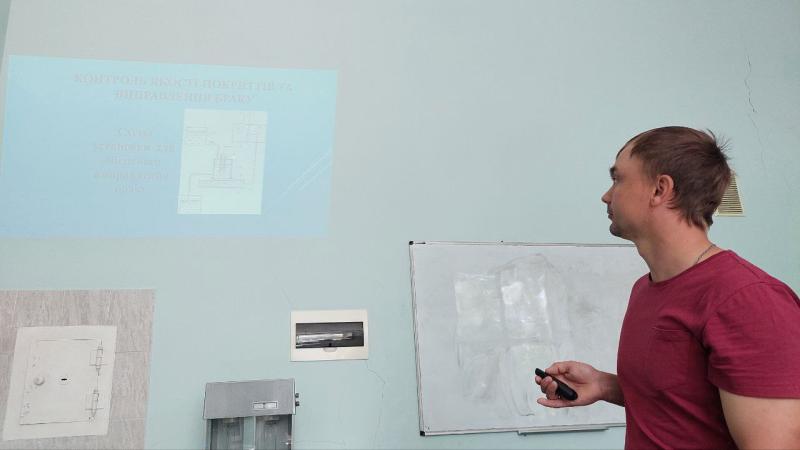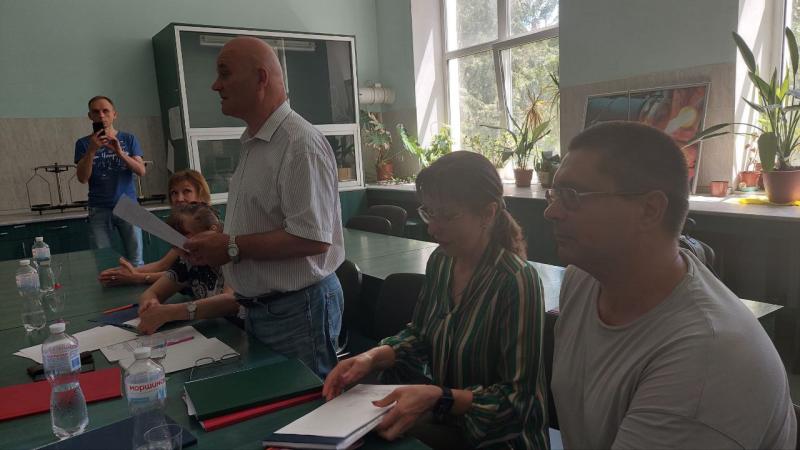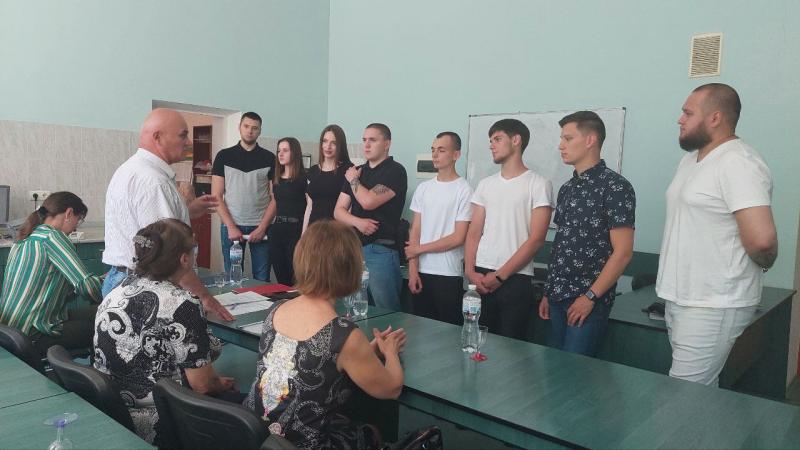 У період 2.05.2022 - 27.05.2022 на базі кафедр МТОМ та ПМіЗМ УДУНТ відбулась виробнича практика студентів третього курсу спеціальності 132 -Матеріалознавство, груп МВ01-19-1-3.
Provedenyenauchnoho department seminar
23 November sotoyalsya the scientific department seminar on "Development and Study of technology of obtaining oksydnыh coatings for surfaces modyfykatsyy metallurgical instruments."

Speakers: aspyrant Kabatskaya V.
A scientific seminar of the Department
October 5 nauchnіy seminar on "Materials and surface treatment of metals, which are supplied PE" IAF CRS "on production of" Interpipe. "Nomenclature of the manufacturer. Characteristics. Mechanism of corrosion protection."

Speaker: Director of PE "CWT SVK", Prof. Panasenko, SA
Leadthrough of scientific seminar of department
on March, 2 in 13:00, aud. 207 the scientific seminar of department will take place. Theme of seminar: "Digital videomikrovskopy of new generation.Master is a class. Speaker: tekhn.direktor CHp"mikrooptik" Komeda T.
Meeting in intellectual pond gostinnoy prof. Pinchuk s.I.
on March, 2 of 2011g. in 14:30 in intelektual'noy pond gostinnoy prof. Pinchuk S.I will take place meeting with the laureate of the International competitions V. Galichenko (violin). On vstechu students and teachers of department are invited .
Встреча в интеллектуальной гостинной
on December, 8 of 2010g. in 13:00 in intelektual'noy pond gostinnoy prof. Pinchuk S.I took place meeting with a laureate Mezhdunarodn³khkonkursov V. Galichenko (violin). On vsteche the students of the first and second course, and also teachers of department, were present.